ABOUT US
Aggregate Sports operates on the principal belief that the whole is greater than the sum of its parts.

Serving a wide range of key sectors within the sports industry, our expertise is helping best-in-class sports properties, leagues, teams and federations create maximum value for themselves, their partners and supporters. In turn, this elevates the fan experience.

Our background is in property sales, consulting, media rights and venue monetization. We offer client partners a unique value proposition of expertly aggregating and deploying their resources to deliver transformative results.

Over the past two decades, our senior leadership has managed more than $1 billion worth of sponsorship and media deals, in support of a wide variety of tier-one partners, including nine different U.S. Olympic National Governing Bodies.

We take pride in our track record of delivering tangible results for clients. The deep relationships we foster with top decision-makers allow us to find a wide range of beneficial opportunities that have often been otherwise unseen.

Aggregate Sports operates globally with teams on the ground in New York, London and throughout the U.S.
CAPABILITIES
Property Sales and Marketing
With more than 40 years of collective industry experience driving strategy and revenue for some of the biggest brands in the sports industry, we take a highly collaborative and strategic approach in selling and positioning properties. Our method pinpoints target consumers with high degrees of precision, while also aggregating all available resources for maximum reach, scale and ease of use.
Brand and Property Consulting
We advise a wide array of brands and properties on the best ways to deliver upon their strategic objectives in sports. Whether it be guidance on packaging sponsorship elements, advice on effectively expanding and monetizing social media reach, or counsel on the development of event hospitality packages, we have a keen knowledge and understanding of how to move the needle for client partners.
Naming Rights and Venue Monetization
We provide strategic guidance and sales support for teams and properties to fully tap into new and existing revenue streams at their facilities by ensuring they effectively leverage all possible inventory. This includes securing foundational venue naming rights partners, advising on permanent and temporary in-venue signage placements and everything in between.
Media Rights
We advise sports media rights holders on how to best develop, monetize and distribute content. In a rapidly evolving media landscape, teams, leagues and federations now have more ways than ever to connect with fans. Our deep base of experience and vision for the evolving future, aids clients in mining new programming and distribution opportunities with both traditional and non-traditional partners.
LEADERSHIP
Chris Pearlman
Chief Executive Officer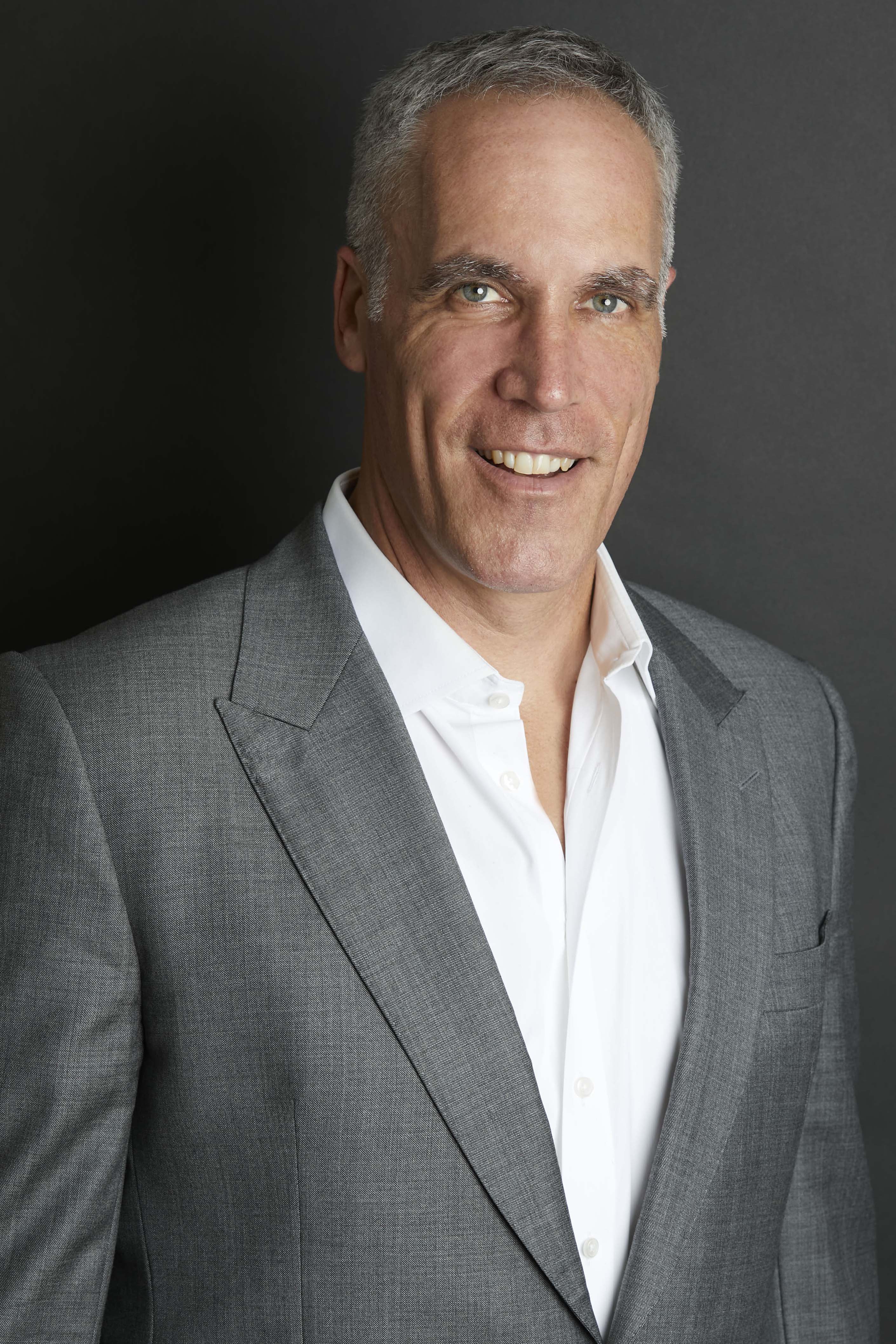 Fueling Aggregate Sports' broad range of capabilities and deep industry expertise is Chris Pearlman, who has spent more than a quarter century driving revenue growth for some of the biggest sports and entertainment brands in the world.

Prior to forming Aggregate Sports in 2019, Pearlman spent three years as the chief operating officer of English football's Swansea City AFC, overseeing the club's entire business operations. In that role, Perlman led a broad-based elevation of the club's fortunes, including a 40% boost in sponsorship revenue, a global brand relaunch, a 20% increase in annual merchandise sales, the successful development of an in-house digital streaming platform and an overhaul of Liberty Stadium operations.

His successful work with Swansea City AFC ultimately led to a broader role as president of Kaplan Levien Sports Group, the American-based ownership group that also includes Major League Soccer's D.C. United. In this role, Pearlman oversaw joint business initiatives for both clubs.

Pearlman came to Swansea City AFC following a lengthy tenure at global sports marketing and media company Van Wagner Sports and Entertainment, where he had oversight of the company's Media and Properties division. Rising to executive vice president and firm partner, he worked with a wide array of top-tier clients including the National Football League, Soccer United Marketing, Ultimate Fighting Championship the United States Ski and Snowboard Association, among many others. All of these were key to driving high-level revenue growth and widespread industry acclaim for Van Wagner.

He joined Van Wagner after that firm's purchase of Premier Sports and Entertainment, another boutique sports marketing consultancy Pearlman helped form in 2002. Prior to that effort, he held executive-level roles with ESPN and sister network ABC, as well as with trailblazing international sports marketing and management firm ProServ.

He is a graduate of Wesleyan University, where he competed as a varsity student-athlete in both soccer and lacrosse.

cpearlman@aggregatesports.com


Rem de Rohan
Chief Revenue Officer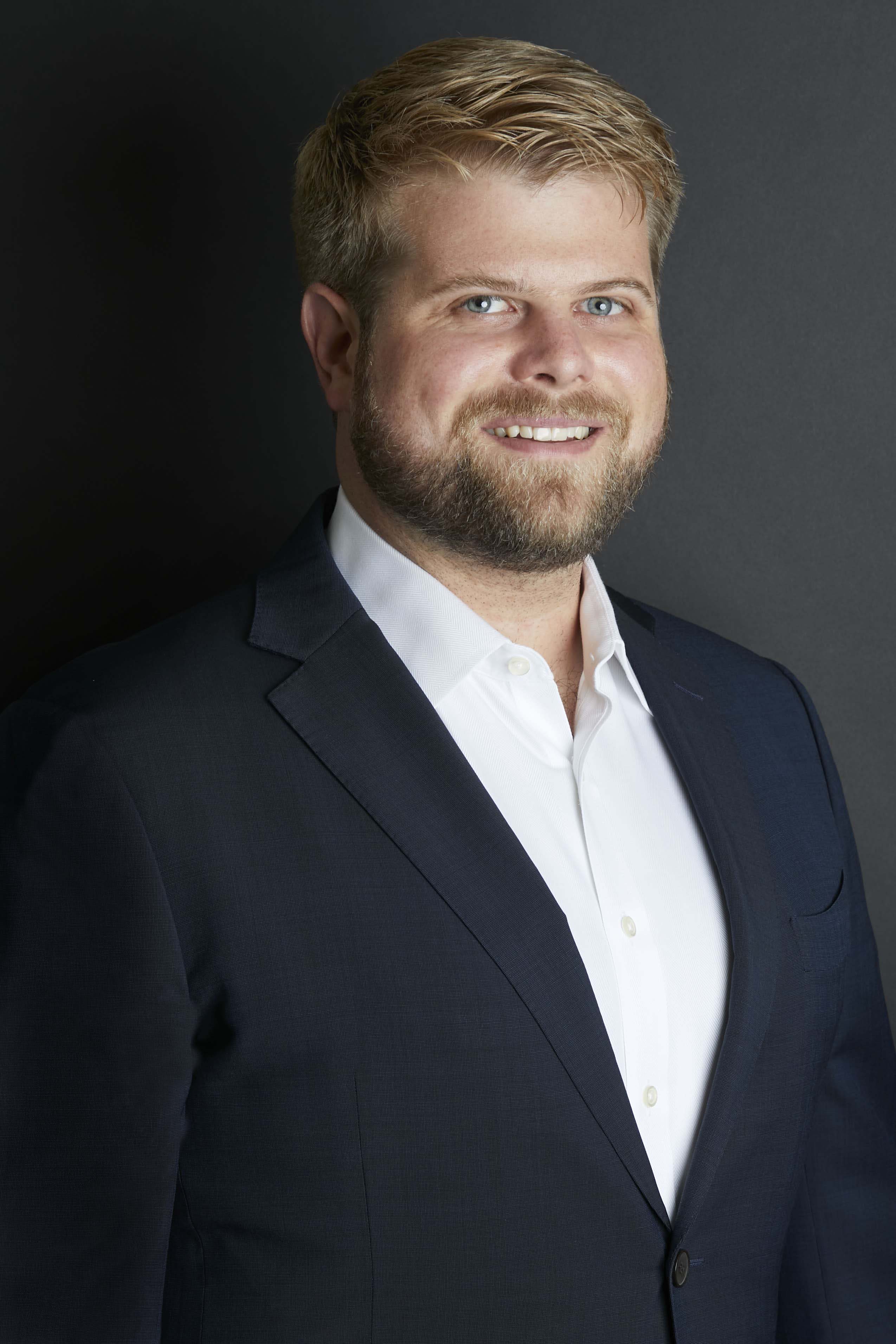 Serving as a key catalyst for the growth of Aggregate Sport's clients and the firm itself, de Rohan brings more than 15 years of high-level sports marketing industry experience to his role. He oversees multiplatform partnership sales, new business development and partner marketing strategy.

As a specialist in building and monetizing the assets of U.S. Olympic National Governing Bodies, de Rohan has consistently delivered double-digit annual revenue growth for his clients.

He joined the firm in 2020, having previously worked closely with Pearlman at Van Wagner Sports & Entertainment, where he was a Vice President, equity partner and head of media and property representation for the firm. His portfolio of top-tier clients at Van Wagner included the United States Ski & Snowboard Association, U.S. Figure Skating and the Mexican National Soccer Team. He also played a key role in event planning, global sales and marketing for three Team Challenge Cup international figure skating competitions.

He began his career in sales support roles for ESPN and sister network ABC. He is a graduate of Syracuse University, where he earned a degree in broadcast journalism at the school's famed S.I. Newhouse School of Public Communications.

rderohan@aggregatesports.com

Ramsey Baker
Senior Vice President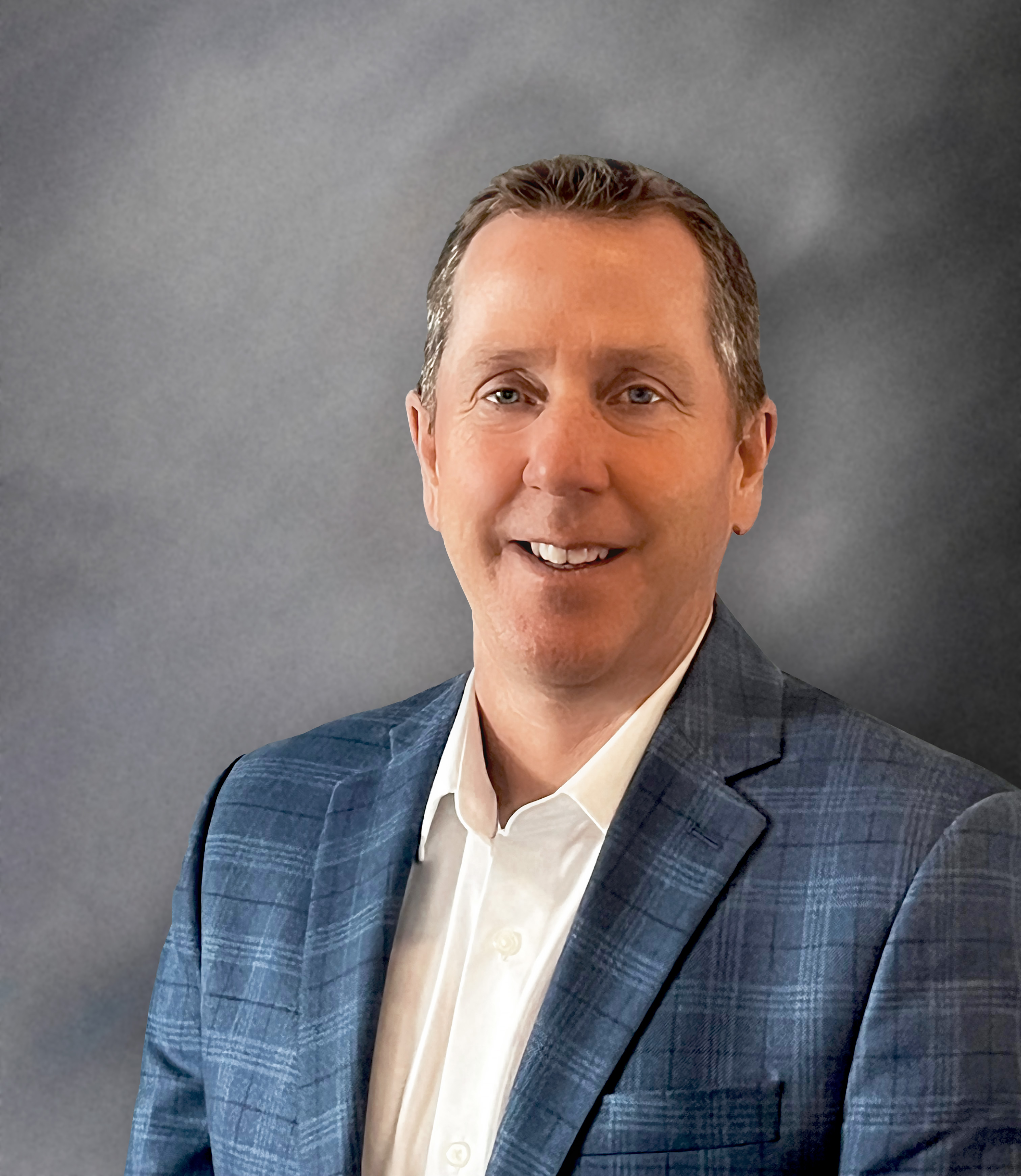 After working closely with both Pearlman and de Rohan for nearly 15 years as a client, Baker joined Aggregate Sports in 2023. Previously he spent 18 years, the last two as Executive Director, with U.S. Figure Skating (USFS) and brings to the firm nearly 30 years of diverse sports industry experience across U.S. Olympic National Governing Bodies (NGB), collegiate athletics and international youth sporting events.

His role includes growing Aggregate's client portfolio and providing expertise and insights in the areas of asset architecture, media rights positioning and strategic marketing tactics across all the company's partners. Baker works out of Aggregate Sports' Colorado Springs office, allowing him to develop deeper ties and to better serve the needs of the company's numerous NGB partners based in the Rocky Mountain region.

During his tenure with U.S. Figure Skating, that saw him named as Chief Marketing Officer (CMO) in 2013, Baker oversaw the organization's relationships with corporate partners and played an important role in the organization's negotiation of media rights deals and management of the day-to-day relationship with NBC Universal and other media partners. He served as one of the architects of U.S. Figure Skating's eight-year extension with NBC Universal in 2018, providing for increased exposure of the sport and a foundation for the organization's strong financial position.

Among his other duties, Baker also served as General Manager of Ice Network, LLC, a wholly owned subsidiary of U.S. Figure Skating, which holds the domestic broadcast rights to ISU figure skating and speed skating competitions. In this role, he helped develop the organization's relationship with MLB Advanced Media in 2008 which led to the deployment of the direct to consumer, subscription-based platform icenetwork.com.

Prior to joining U.S. Figure Skating, Baker was the Associate Athletic Director at his alma mater Union College (NY), where he oversaw marketing, promotions, season ticket sales, corporate sponsorship, athletic department fundraising and event management. He spent three additional years in collegiate athletics in a variety of marketing and communications roles at Jacksonville University and Georgia State University, where he earned his MBA from the J. Mack Robinson College of Business.

rbaker@aggregatesports.com

Michael Perman
Senior Vice President, Global Media Rights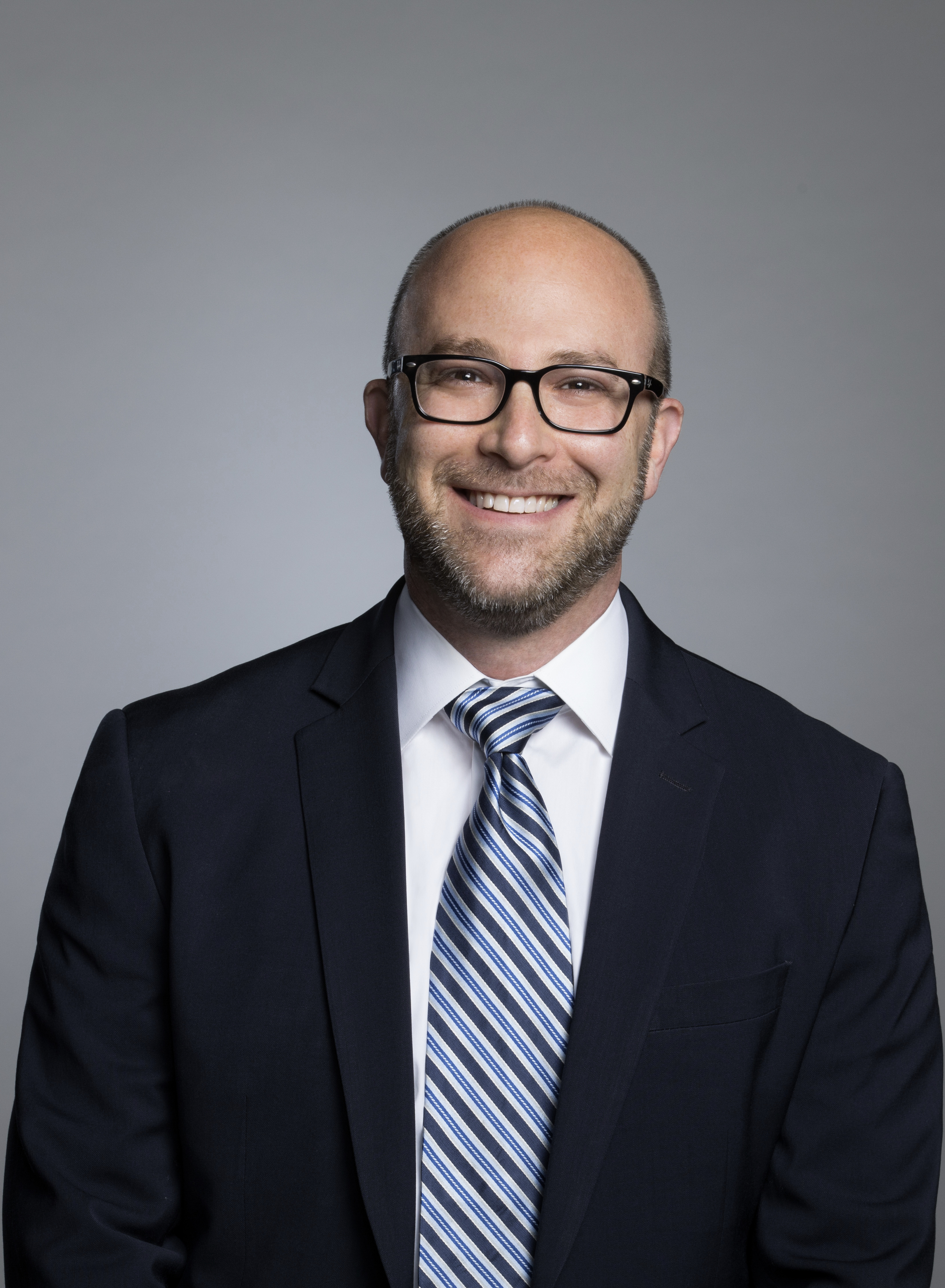 With more than 20 years of experience in the sports media business, Michael Perman offers clients the expertise to navigate and thrive in the quickly evolving and ever-changing sports media landscape.

In addition to supporting the firm's existing clients in this important area, he is also charged with growing the firm's client portfolio. Some of the areas Perman leads for Aggregate Sports include: negotiating distribution deals; auditing a properties current media deal; identifying emerging properties; and providing clients with both a long-term and short-term analysis of the value of their rights.

Perman joined Aggregate Sports in 2023 following 16 years at NBC Sports Group, the last 11 years as vice president of programming. In this role he oversaw the acquisition, program planning and scheduling for more than 8,700 hours of programming annually for NBC and NBCSN including the NHL, NASCAR, IndyCar, and the Tour de France. Prior to the merger between Comcast and NBC Universal, he served as director of scheduling for the Comcast-owned cable sports channel Versus where he managed the UFC, boxing, and college sports relationships for the network.

Before joining NBC Sports, he served in multiple roles at the National Basketball Association which culminated with him as director of international programming. His responsibilities included creating and overseeing the day-to-day operations of NBA TV International, and the scheduling of NBA programming around the world. He began his media career at Fox Sports working with the network's 22 regional affiliates.

A graduate of Ithaca College, Mike resides in Fairfield, CT and works out of the company's New York City office.

mperman@aggregatesports.com

MILESTONES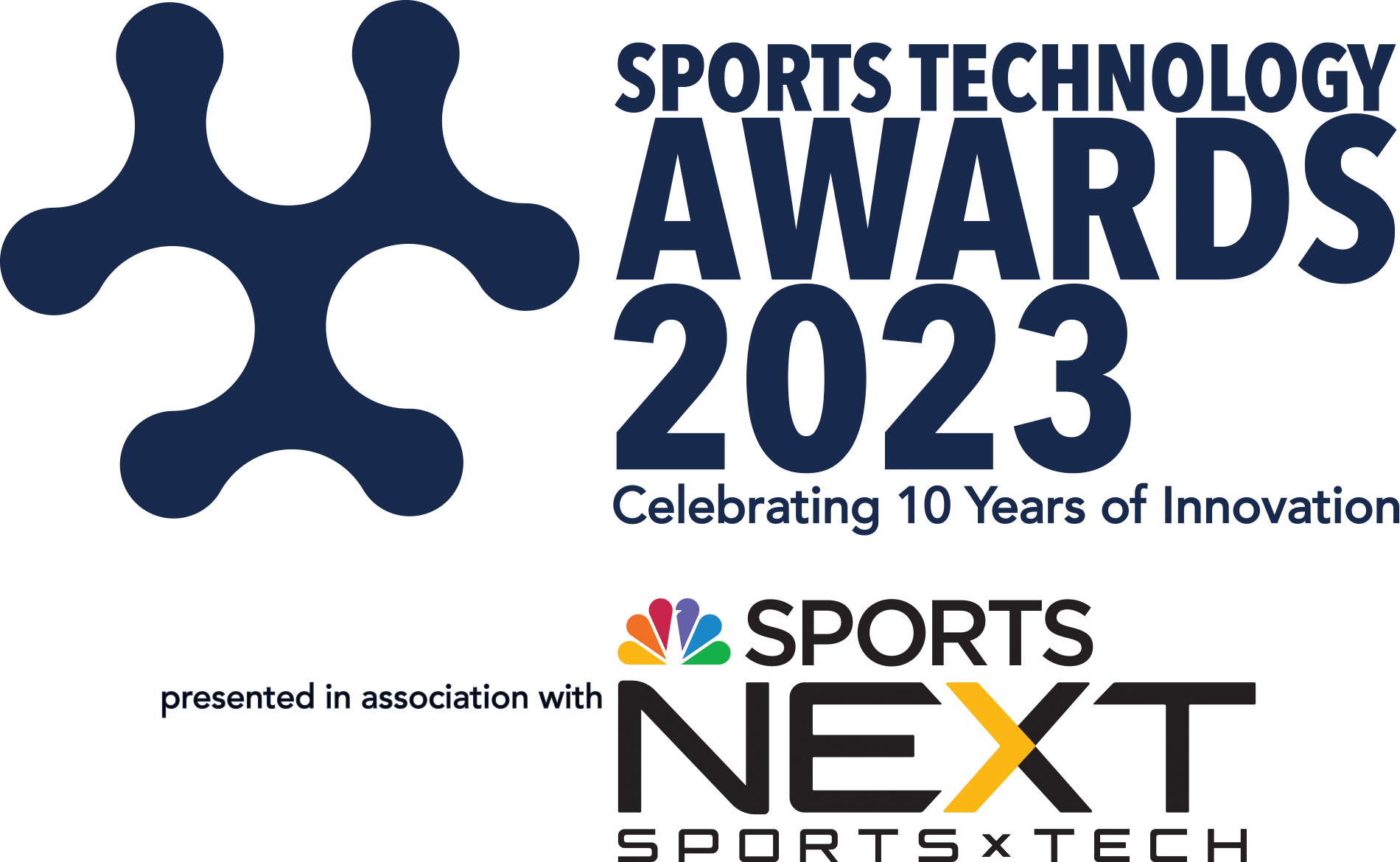 When the STA Group decided to bring The Sports Technology Awards to the United State after hosting the gala in London for the past decade, they chose Aggregate Sports to help them take the event to new heights in a new place. Dubbed the "Oscars of Sports Technology", The Sports Technology Awards 2023, presented in association with NBC Sports Next will once again celebrate the best tech-led innovations in sports worldwide. Through its vast knowledge of the market, long-standing industry partnerships and expertise, Aggregate Sports is supporting the STA Group in the venue selection, event development and execution, partnership sales, marketing and promotion.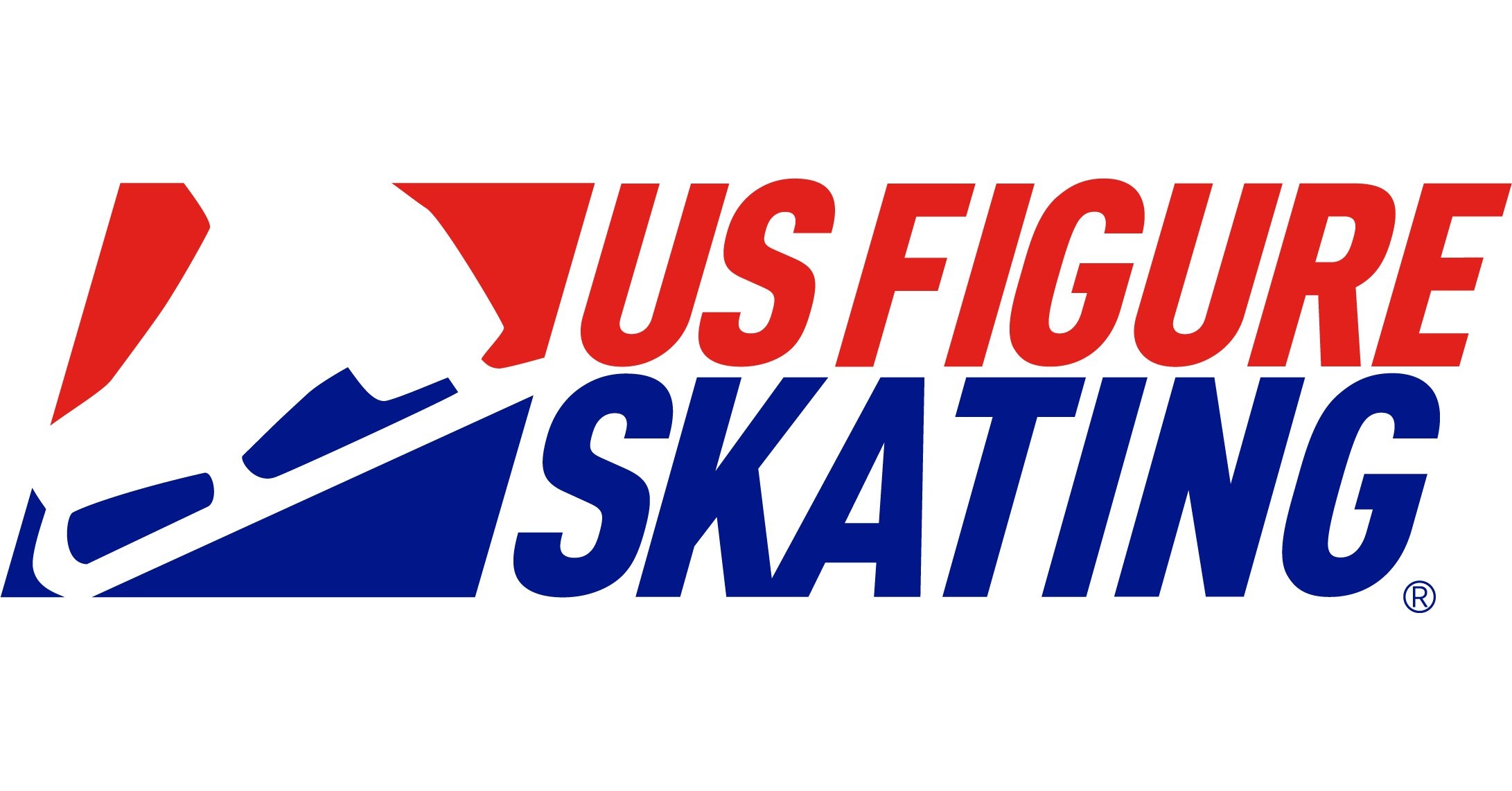 As the exclusive third-party partnership and media sales agency for the U.S. Figure Skating Association, Aggregate Sports has connected blue-chip brands with figure skating's passionate fans base since 2008 while delivering consistent double-digit revenue growth for the organization each Olympic quadrennial.

By leveraging the organization's IP rights, a strong national media platform on NBC, onsite extensions at major competitions, a robust social and digital media footprint, as well as the deep grassroots reach of the federation, Aggregate Sports has delivered meaningful revenue and brand connections to the organization for such valued partners as Prevagen, Guaranteed Rate, American Cruise Lines and Grubhub.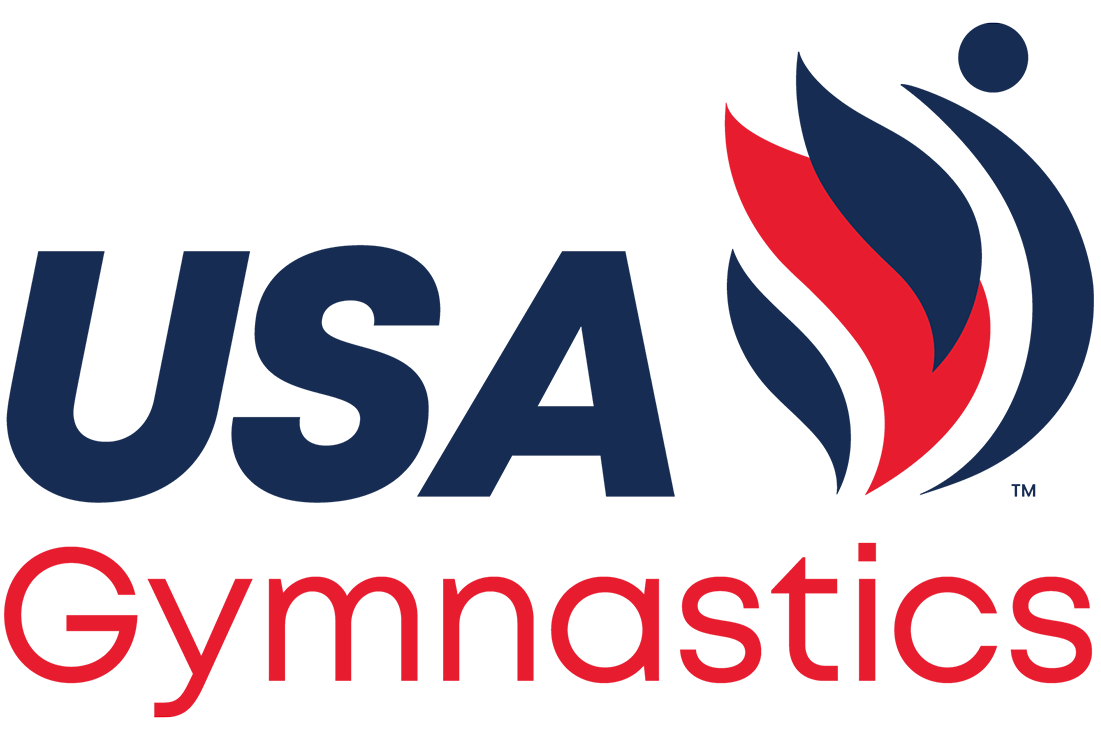 Aggregate Sports plays an active role in securing sponsors and advertisers for USA Gymnastics, the National Governing Body for the sport in the United States. In turn, this helps its athletes' quest for Olympic glory. By leveraging USA Gymnastics' IP rights, a strong national media platform on NBC, on-site extensions at major gymnastics competitions, a robust social and digital media footprint and the deep grassroots reach of the federation, Aggregate Sports has delivered meaningful revenue and brand connections to the organization.

Aggregate Sports works closely with U.S. Ski & Snowboard in helping the federation generate revenue through sponsorship and national media sales. By packaging the organization's IP rights and a strong national media platform, Aggregate Sports has delivered partners such as HomeLight and Guaranteed Rate. Additionally, through the back-end delivery of all commercial media inventory across event broadcast on NBC Sports they have garnered support of numerous national media advertisers
ACADEMY
Join the Aggregate Academy
We believe in helping to identify and develop the next generation of sports business leaders. Toward that end, we have created the Aggregate Academy, an internship program for college students or recent graduates. If you have an interest in getting your start in the sports business, please send a cover letter and resume to academy@aggregatesports.com
CONTACT
Contact Us
We'd love to hear from you. Reach out to us at info@aggregatesports.com
295 Madison Avenue
12th Floor
New York, NY 10017
Summit House
170 Finchley Road
London
NW3 6BP
United Kingdom
Visit us on
Interested in joining the team? Please send your resume to hr@aggregatesports.com